catch my trinkets on the Today Show tomorrow!
well honestly, i never imagined I would be sharing a "press release" with you all, but this is a rather unusual situation. tomorrow morning, tuesday march 27th, my little line of hand hammered sterling silver trinkets are going to be featured on the Today Show on NBC in the "Steals and Deals" segment.
for real…
(so if you know how to forge sterling, get yourself over here, I am gonna need some help!!!)
but seriously, this is an amazing deal (especially with the current price of sterling). these little trinkets (peace signs, om symbols, little wishbones and all 12 zodiac signs) are really dear to my heart. I forge them as a testament to the power that lies within all of us, to share, to rejoice, to quietly roar… so enjoy this deal and take advantage of it while it lasts!
i also had some new photos of the trinkets taken by awesome Pittsburgh photographer Ed Rombout, check out the new peace sign, press release below.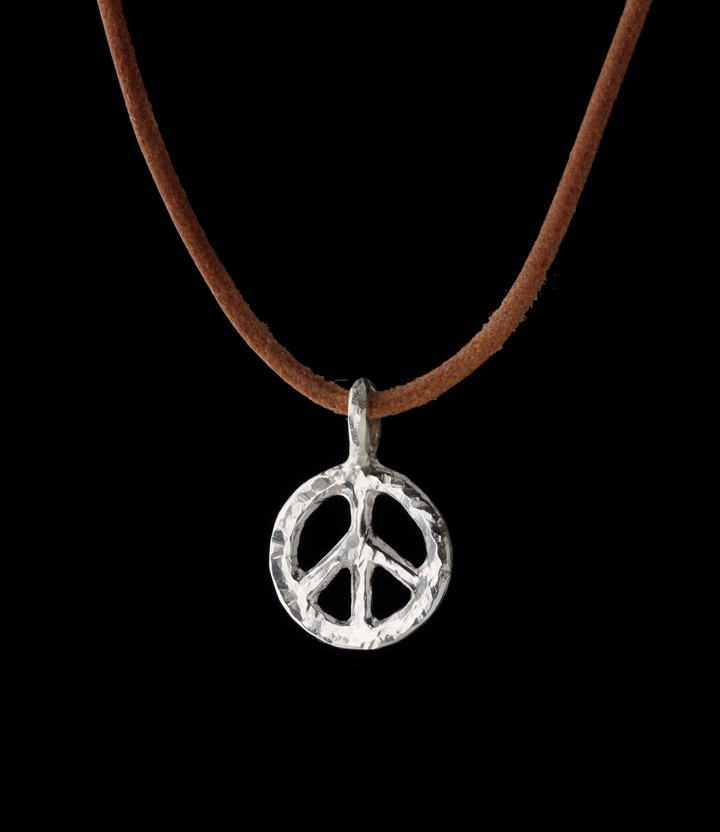 FOR IMMEDIATE RELEASE
Metalsmith Offers Huge One Time Jewelry Discount on NBC's Today Show
New York, NY – March 23, 2012 Known to her fans for one of a kind custom and limited release jewelry designs, metalsmith Heather Reilly is doing something different next week, and doing it in a big way.
On Tuesday March 27, Ms. Reilly's line of hand forged "trinket" pendants will be featured on the weekly "Steals and Deals" segment of the The Today Show on NBC hosted by Jill Martin, where unique products are offered at a 75%-95% discount from retail for 24 hours only.
"I haven't done any real wholesale jewelry since leaving The Sundance Catalog in 2002, and I only offer small discounts on these pieces to past clients, email subscribers & my Facebook fans," says Ms. Reilly, "but after hearing about Jill's enthusiasm for the trinkets, I thought, why not? I don't know anyone who wouldn't appreciate that kind of deal these days."
The "trinkets" offered on the segment are all forged in solid sterling silver, which Ms. Reilly points out, "is pricing at an all time high right now, like most other precious metals. So I feel really good about hooking people up."
Fifteen different designs will be available, including the wishbone, peace sign and ohm pendants that have been best sellers for her for years. The other twelve represent the traditional symbols of the zodiac, a new line Ms. Reilly just introduced at the end of 2011.
"I've always been interested in icons, symbols and alchemy, so after a couple of custom requests, it seemed a natural to make a birth sign for everyone. Since only my fans have seen them so far, I look forward to sharing them with so many new people at such a great price."
Trained as a blacksmith's apprentice, Heather Reilly is a metalsmith and jewelry designer whose work is available exclusively online at https://heather-reilly.com. Tune in to NBC's Today Show Tuesday, March 27, 2012 at 9.15 am in your time zone for your chance at this special deal.
###
For more information, please contact Heather Reilly at 619.232.5999 or visit https://heather-reilly.com for her bio, videos, and portfolio of handforged custom jewelry. For more on Jill Martin's Steals and Deals, please visit http://www.facebook.com/TodayShowStealsAndDeals.