holiday gifts and gratitude
my senses have been most festively titillated this season!
first, thank you all for your orders and correspondences, and to all new comers from the howard stern show, welcome to my world of metals. I hoping some of you guys will get into some of the funkier ways i work, in brass, palladium etc…
huge thanks, of course, to my dear friend beth stern and her beautiful husband howard, who gave one of my diamond gold wishbone necklaces to robin quivers for a holiday gift on the air, and from that moment, I have met a number of wonderful new people!
I forged and shipped right up until the 23rd… a crazy elfen metalsmith, or so i fancied myself ;)
then came christmas eve and I just stopped working. just stopped, left my bench a mess, and headed to old lyme to be with family.
all has been glorious. and tomorrow I ship more wishbones!
and my favorite gift this year? cashmere arm warmers. so absolutely decadent, ever so practical, and supremely sexy, charcoal grey cashmere arm warmers. heaven. going to buy a union suit and live in me overalls, long underwear and arm warmers. it is 18 degrees farenheight tonight.
you absolutely must do yourself the favor of visiting minnow and checking out her fabulous handmade cashmere pieces for adults and babies, too.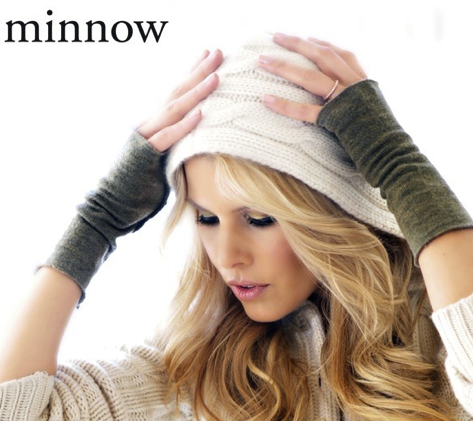 the site is beyond sexy. all photos of beth, taken by howard. seriously beautiful!