hooray! gold vermeil trinkets are online
well, i've been meaning to get this out to everyone sooner, but since the storms and with John gone all day every day in the city, I just wanted to enjoy us all being together NOT huddled down against the weather–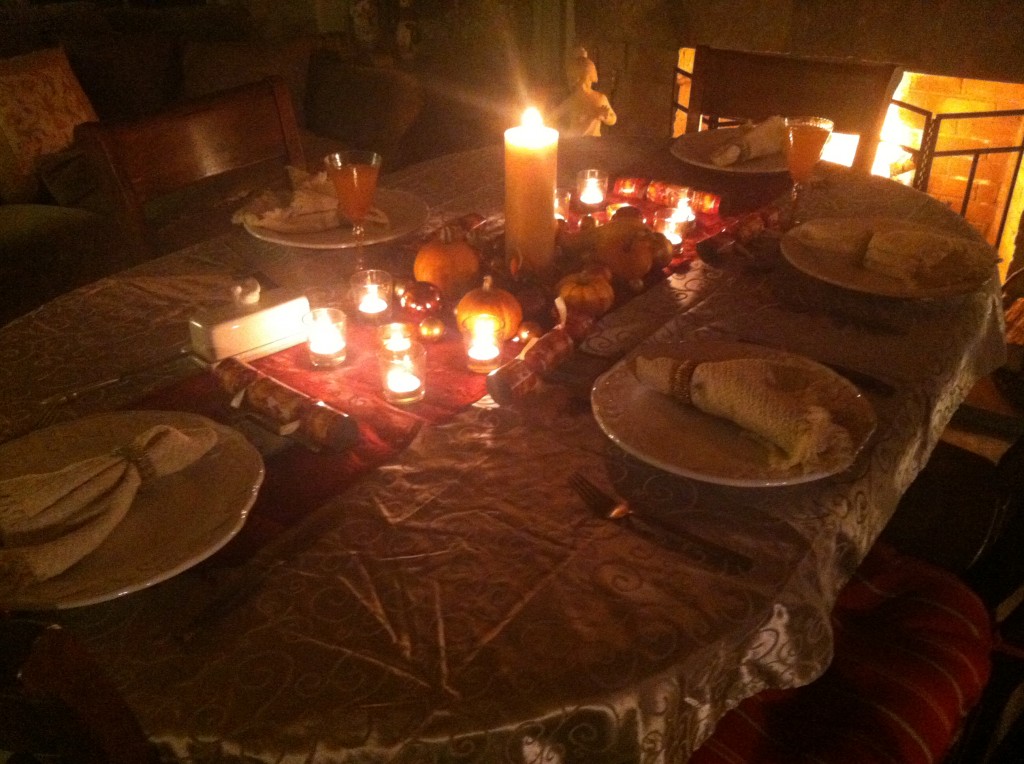 anyway we've had a lovely weekend so far, making time for a beautiful holiday dinner- brining the turkey is the way, even a non-turkey lover like me can enjoy.
also some football, pies (pumpkin with my best homemade crust ever), champagne, roaring fires, Santa and the tree-lighting in 'downtown' Bethel last night.
might even get a date with John tonight!
so more to the point, the gold vermeil trinkets are now available at a 40% discount only to fans who subscribe to my (infrequent) email updates. here's the earlier post with more details. if you're on the list, check your email this morning. if you're not, you can sign up here.
if you hate email lists, i have something for you to this holiday season, too, because there's free shipping for everyone in the US until December 15. its been a terrific year, and thanks again to all who've supported me and my work on the way along.
here's some pics of the gold trinkets, I'll write some more about them later.