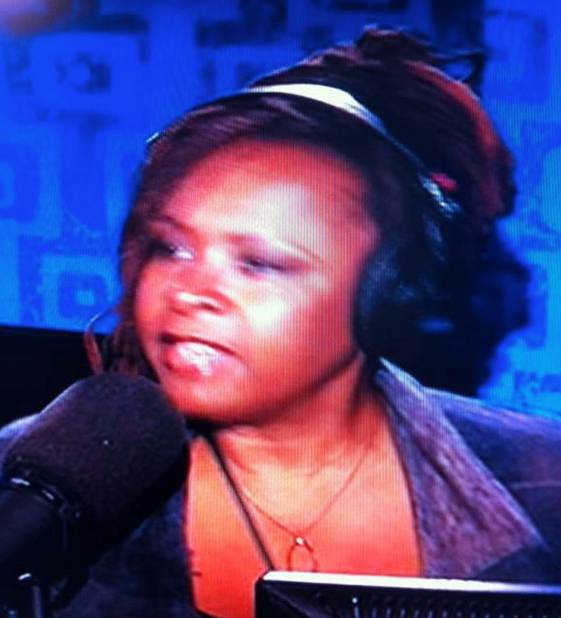 howard stern and robin quivers' wishbone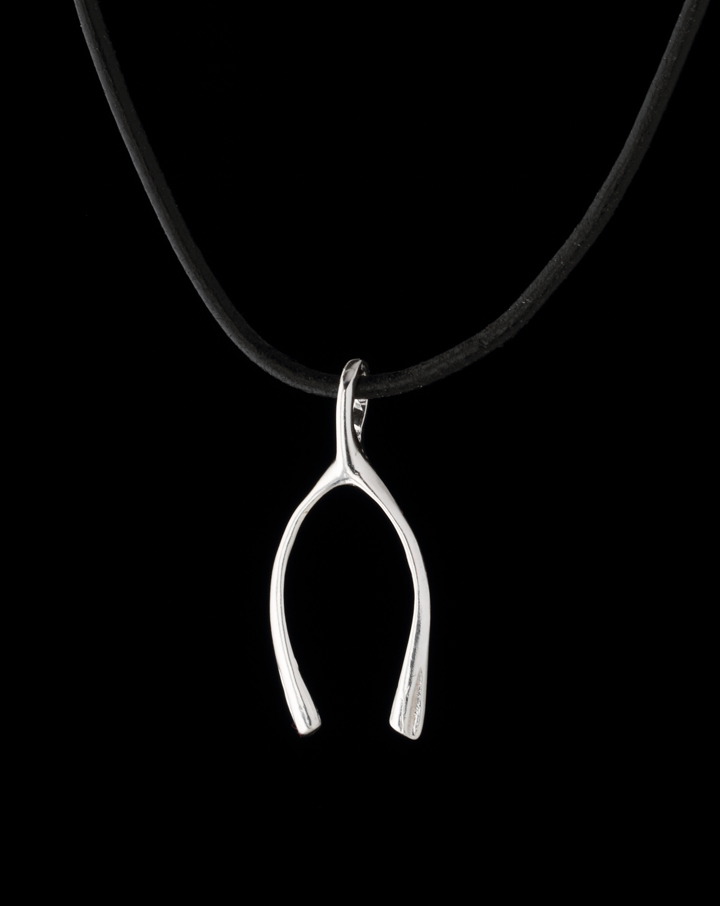 Howard Stern's wife Beth is a longtime friend of mine, one of my dearest in fact, and this christmas, Beth purchased a number of my wishbone pendants to give as gifts.
Howard jumped on this as well and gave Robin Quivers one of my favorite yellow gold wishbones (with a lovely diamond inset).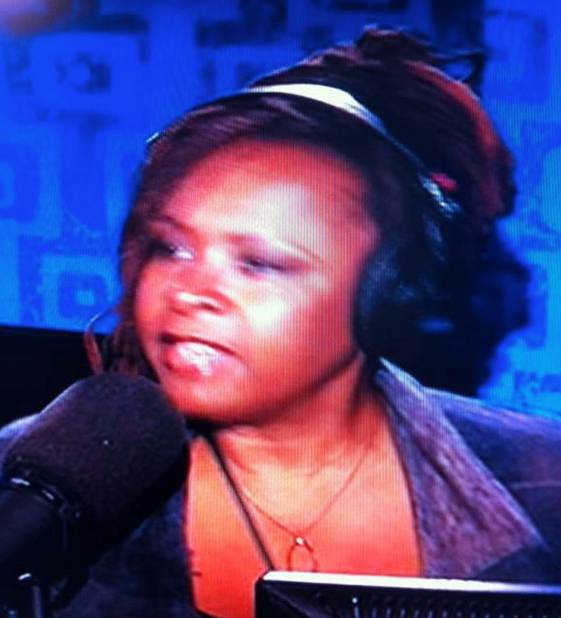 well little did I realize how this would change my business in such a big huge way!
the wishbone pendants have already been experiencing a massive resurgence in popularity as, thanks to the urging of many a new customer, I began making a smaller version of the cornish game hen wishbone pendant that I have been casting for years.
this smaller version has given way to wishbone earrings and now has joined the ranks of my "trinket" line of hand hammered pendants… peace signs, om symbols and my latest line of hand hammered zodiac symbols.
and now for the really something fabulous that is about to happen~
this tuesday morning, march 27th, NBC's Today Show is going to feature my trinket line on Jill Martin's segment Steal and Deals.  Jill has about 5 specialty items for sale at a discount of anywhere from 50-90% off retail price.  the deals are available for 24 hours only and my trinket line of zodiac symbols, peace signs, wishbones and om symbols will be sold for an insane discount off my retail price.
i personally make each of these trinkets (here in the usa, not in china!!!) and given the recent surge in silver pricing, this is going to be an amazing deal!!!  I am offering the pendants on one of three chain options (silver chain, natural rawhide chain or black rawhide) and they make fabulous gifts.
check it out at TODAY SHOW and from there you will see the STEALS and DEALS link to my site.
after all, howard and beth have fantastic taste :)