love my friends and fans!
i started shipping trinkets from the Steals and Deals offer last week and have already gotten some wonderful responses. i wanted to share these two from longtime friends and fans who have been wearing my jewelry for years.
you guys totally made my day!
my dear friend Miranda (i made her wedding rings!) even changed her Facebook profile pic to the one below when she received her ohm pendant and sent me this message:
"Thank you Heather for the stunning Om Pendant.
I LOVE IT!!!!!!"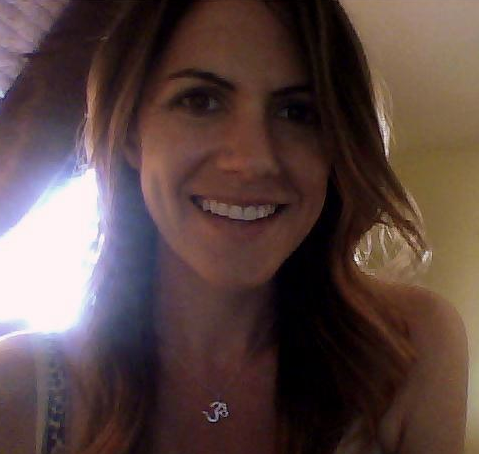 you're SO welcome Miranda, my beautiful friend!
to make sure none of my friends and fans missed out on this deal (the biggest discount i've ever offered) we created a new page on the site at the same special pricing and emailed a new discount code out to everyone on my list, prompting this beautiful message from Audrey, a custom jewelry client and friend for years now:
"Congratulations on your Today show shout out. Of course, I couldn't resist the deal and just ordered the wishbone pendant. BTW, you won't even believe how many compliments I get on the 3 ruby cuff. I love it as much as I did the first day I received it. Maybe even more. It's such a part of me that I rarely take it off."
seriously, i love you people, its an honor to create for you!
click here to see the sterling silver trinket collection in all their newly photographed glory.
click here to get in on the second chance friends and fans deal (76% off!) good through April 15, 2012.