scorpio and the partial solar eclipse
Today I just had to spend some a moment trying to figure out why everything the last few days has just been so….tumultuous… oy, like really. so I did what any modern woman would do and, googled up some astrology. when in doubt, look to the heavens.
you gotta love it when the first thing you read says "Lightweights seek shelter"
seems today, as the sun enters scorpio, so does venus enter scorpio.
and at 5:56 EST, we will have a partial solar eclipse…and from here, I gotta say, just click on the link and read the article. it's really well written and explains why some powerful stuff may be happening in your world.
and on that note, HAPPY BIRTHDAY SCORPIOS!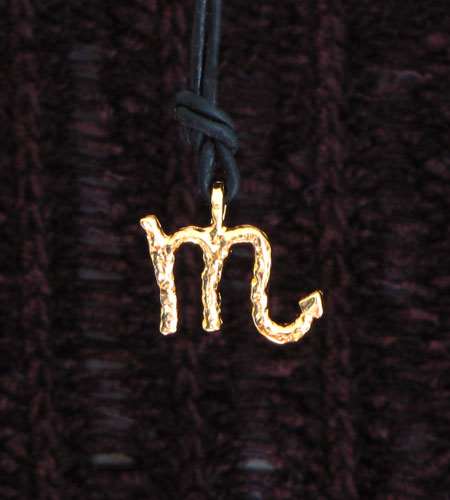 I am sure I have some scorpio in my chart somewhere, but it isn't my sign. still I find myself wearing this pendant from time to time.

I like the shape, maybe it's the arrow…subtle but so powerful. So on your birthday, scorpios, hope you can help bring some of this energy down just a wee bit, I'd like to chill for a few please.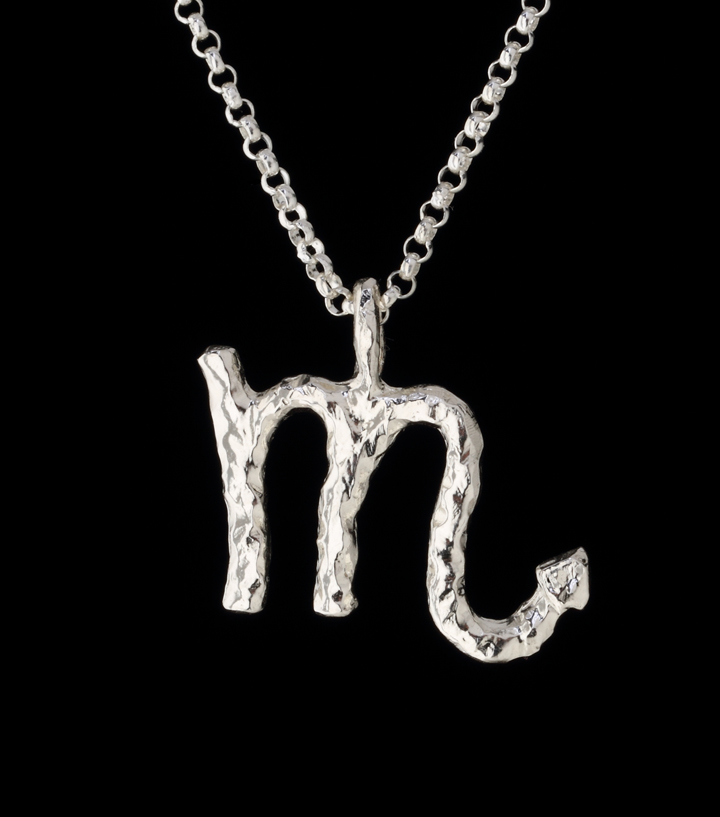 and as always, if you need a little scorpio trinket for you or yours, the sterling silver pendants are available online here and (mostly) ship next day, so they make great gifts.

and I'm getting anew batch of gold plated trinkets in time for the holidays and they too will be (soon) be up in my online store.

"Take some time today to just breathe. It's as if you have just witnessed the most radical circus act and your adrenalin is settling back to normal."

that is from today's astrology read! gonna take that advice now….