sterling silver bangles at The Picket Fence Shadyside!
Along with everything else, I am so grateful today for the tremendous response to my custom bangle and bracelets idea for the holidays– so thanks to you, everyone who got in touch and everyone who passed the idea onto their friends and family!!
I've been having a fun time making the first bracelets and getting a chance to actually speak with new friends and old friends at the holidays; I really can't think of a better Christmas bonus than that! John's been taking some pictures in the studio and we put together this gallery of holiday bangle and cuff bracelet pictures for you to check out: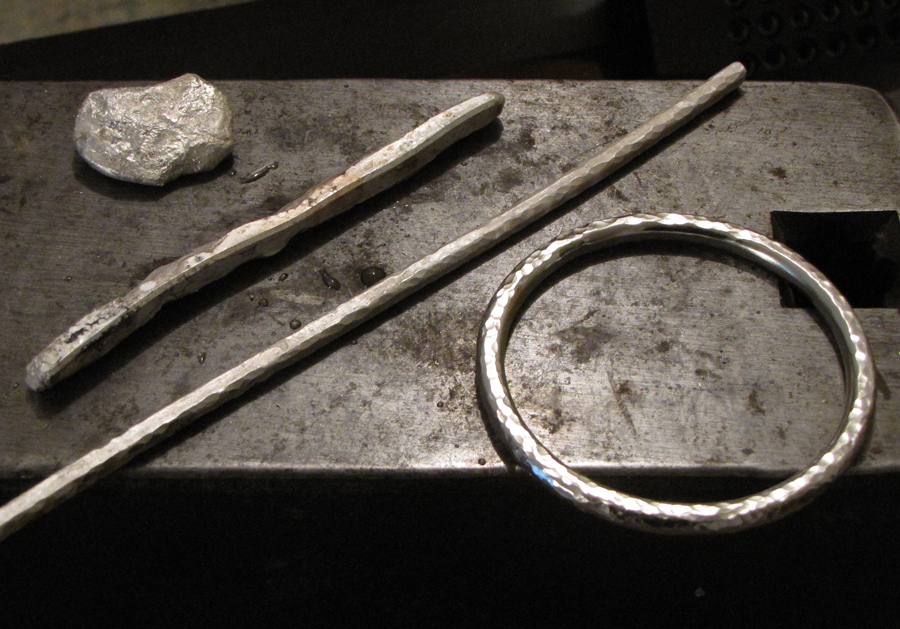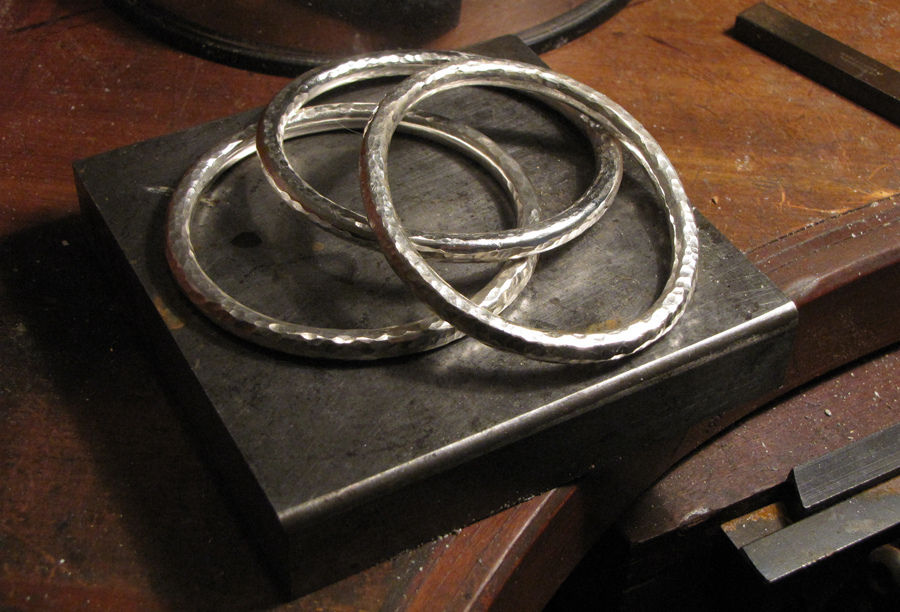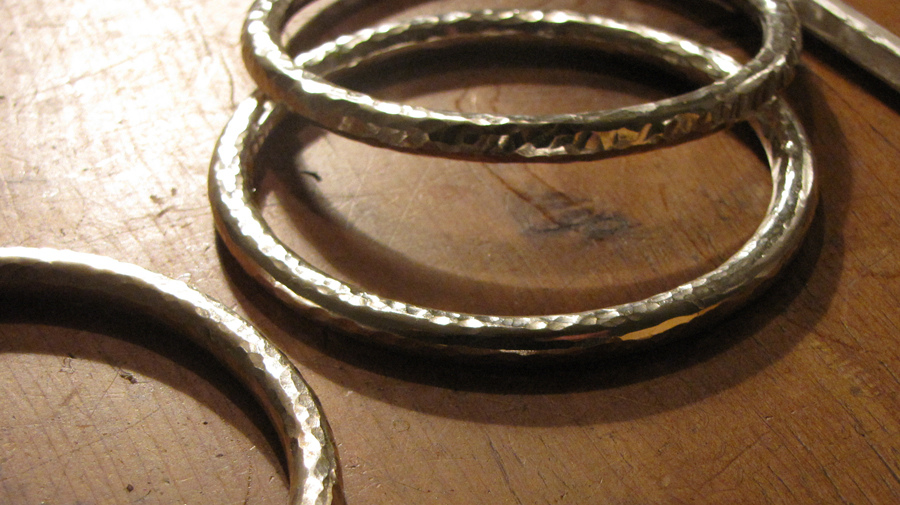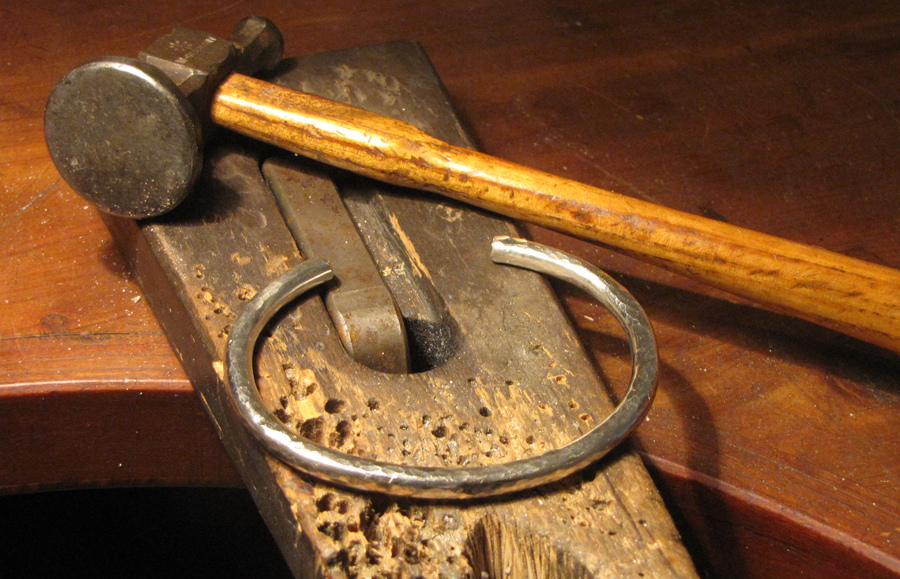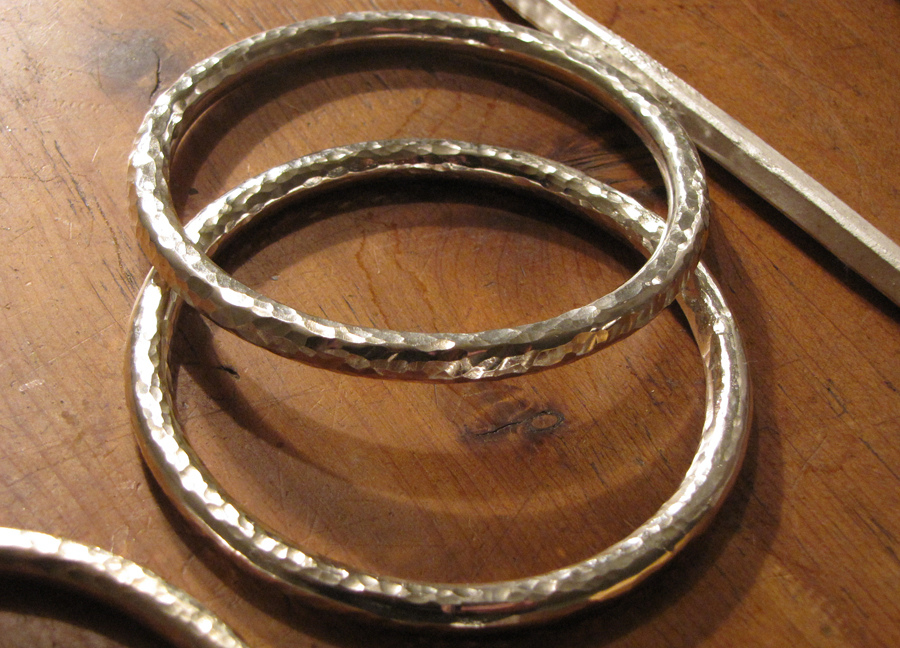 And to round everything out, I'm doing my first trunk show/live event here in Pittsburgh at The Picket Fence tomorrow from 11am to 4pm. The Picket Fence is a fun, intimate little boutique in Shadyside that specializes in bringing unique designer finds for women and kids from around the country to Walnut Street in Shadyside, and so I'm honored to be featured on a major Pittsburgh shopping day– so if you're out and about in the 'burgh tomorrow, come down to The Picket Fence to see these pieces in person and design your own custom bracelets or bangles for the perfect holiday gift.