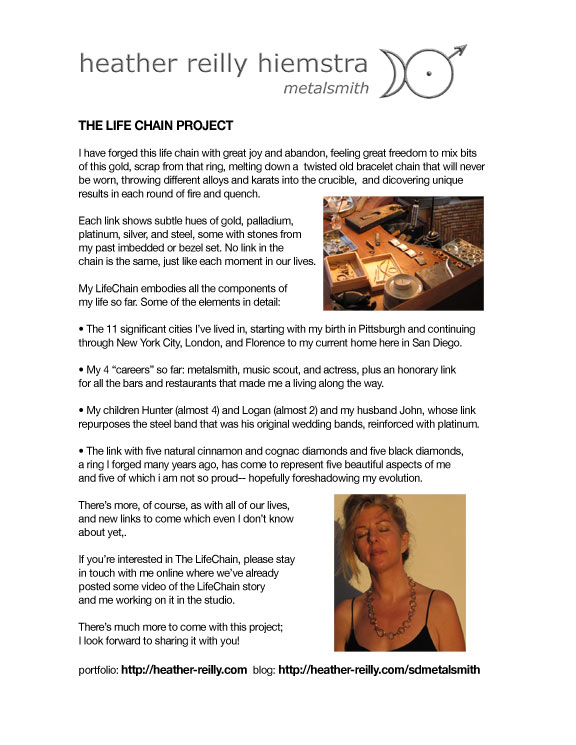 the life chain pieces are the fruition of ideas I've been working with for few years and are now available to anyone seeking a truly one-of-a-kind piece custom jewelry design.
I finally began actually forging my own life chain in response to an exhibition back in San Diego conceived in tribute to the great Alexander Calder, whose combined jewelry & sculpture retrospective was featured at the San Diego Museum of Art in 2009.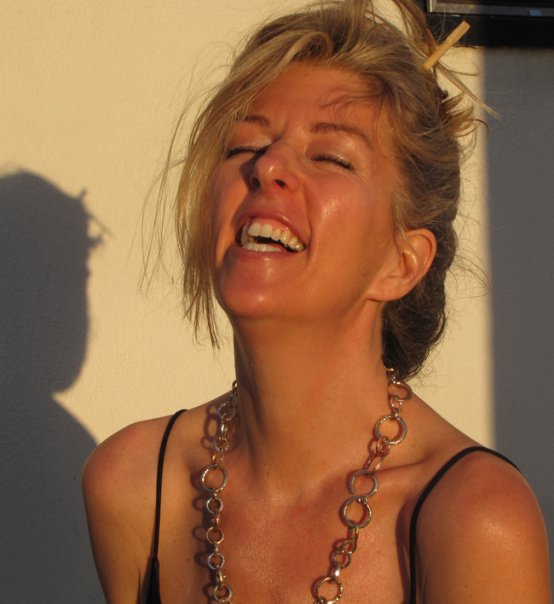 I have since made life chain and related pieces for several clients, recycling their old jewelry and eternalizing their life stories (or parts of them) in a highly personalized, and totally unique, piece of fine jewelry.