my valentine
interwtining.
thats what this time is all about, inside in the winter, so cold out there kids missing school and restless inside.
me with so much studio work, john working from home with the weather…nyc hates icestorms…
so how to intertwine all these parts of my life, pondering as I forge these hearts for you all this valentine's, intertwining two halves… as my other wee halves battle it out upstairs and I work in my studio.
sigh, more of old man winter's lovely white stuff on it's way, come to remind us to hibernate and await the arrival of spring.
and the full wells we will all have thanks to winter :)
gotta remember and be grateful for that part, as I am grateful to have these valentine's orders ready to ship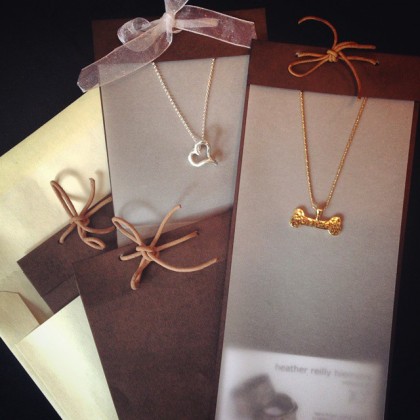 but this evening I will return to the studio, kids tucked in after stories and family games, and i will forge the gold that my darling husband picked up for me while running an errand in nyc's jewellery district friday. cheeky clandestine dealings with my bullion suppliers ;). damn I love it when he does this.
so tonight in my studio, with salt lamps and fairy lights illuminating & warming my lovely steel, I will hammer and forge my heart. with my diamond rasp, I will create reflection of light in the light gold (14k, think cool gold), intertwining a heart for me from my man. my personal taste is for the gold to be heavily hammered, lots of diamond rasp…so I won't need much light to work.
it will be so beautiful…the snow silently falling all around, candles and warm pink salt glow flickering off the steel in my ivory jewellery studio. and perhaps this heart will be ready for a ribbon around my neck by morn.
and a snowy one 'twill be~
may all creatures be safe and warm and well
heather