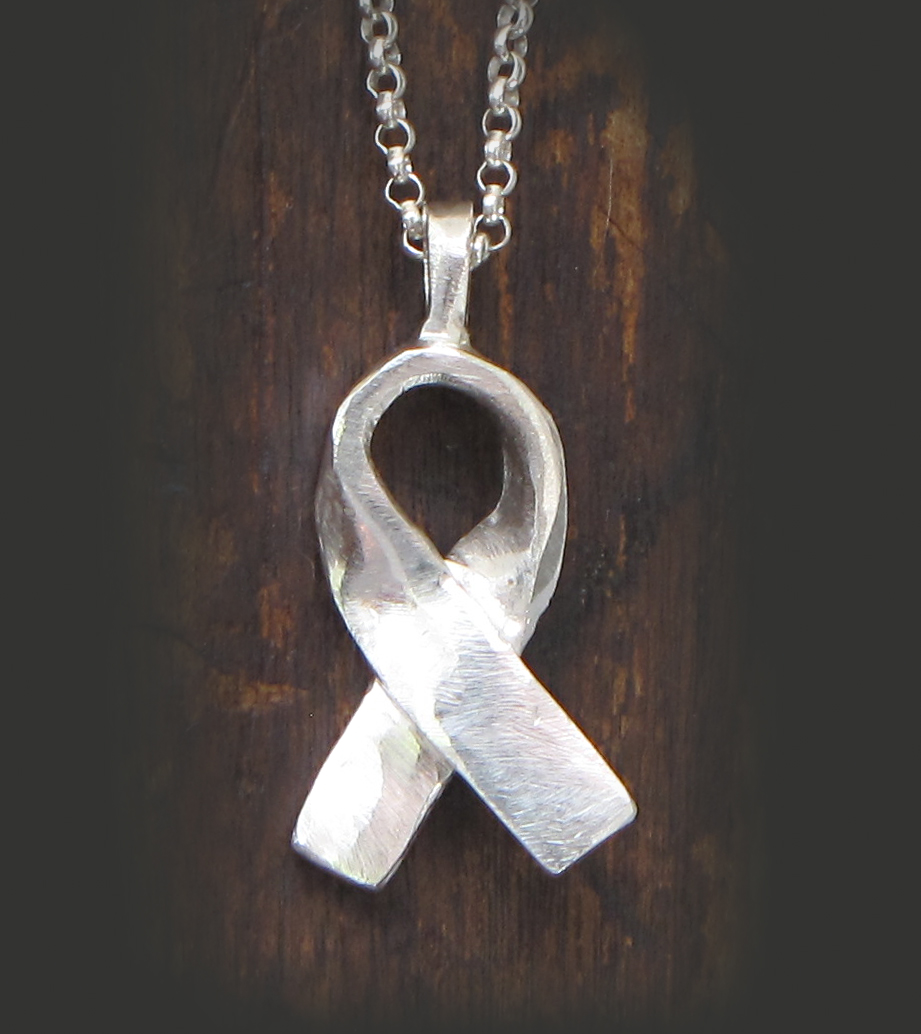 where we live.
I planned to blog on friday night. I planned to tell you all about the christmas presents nearing completion on my bench, remind you that my holiday special is coming to an end (so buy your trinkets now etc), but then while i was at the computer writing friday morning, i received the emergency msg regarding the lockdown of my children's school, the housatonic valley waldorf school of newtown, ct.
and now, a blur of inexplixably angonizing days later, I would like to reach out to all of you who follow my work, who care, and say thank you, happy winter solstice.
fill your homes with love and so much light and share it with everyone far and wide so that there are no more people who walk among us in such agony as to be capable of wreaking such unutterable anguish.
how we move forward? I still don't know. and then I look in the eyes of my babies, now 5 and 7 years old, and I am absolutely positively sure that we will go on, with more love, more patience, and more sensitivity than ever before. my community has shown such an immense outpouring of support for each other, this in itself moves me to tears all over again.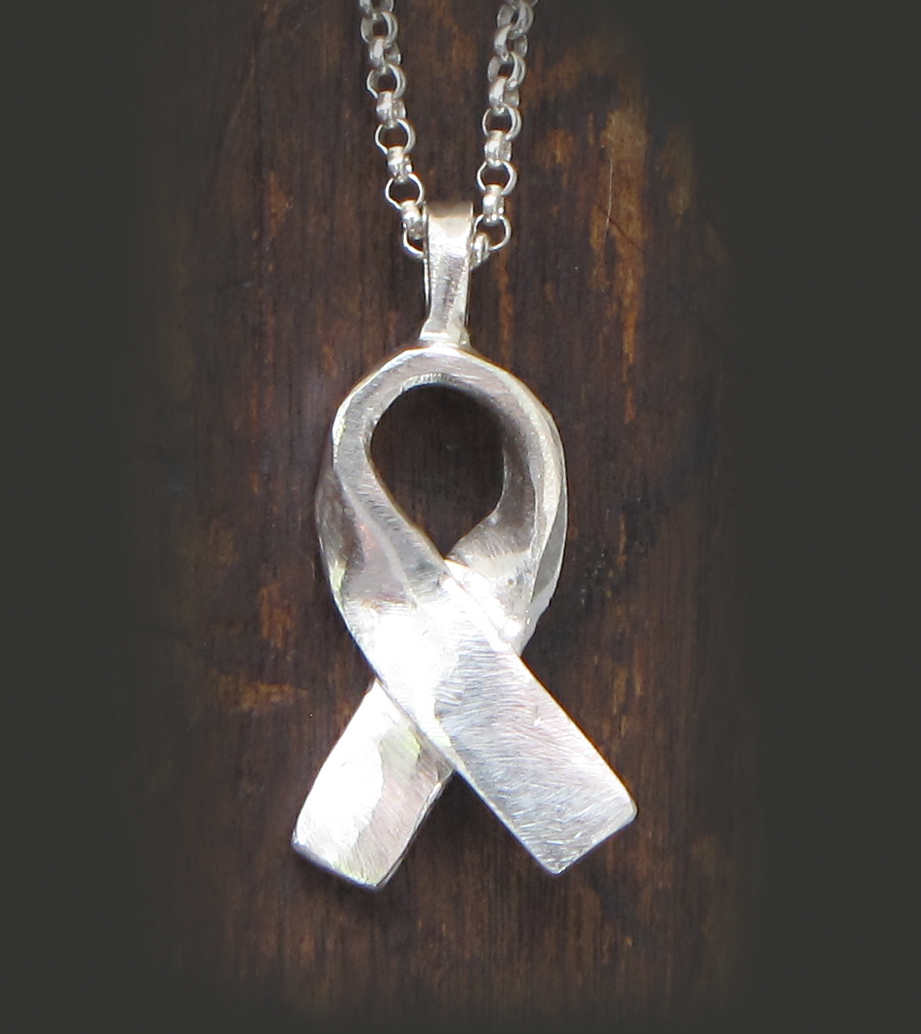 oh and if you still need the gift of one of my little hand forged trinkets, my amulets, please send me a msg, email me, pick up the phone and call me… and i will make sure you get it in time. right now, this is a way that I can bring some joy. in my head I am formulating a trinket in memory of all we have lost, but until then…
and yes, I am still honoring the holiday discount of 40% off.
may peace and love reign supreme, for real…
heather